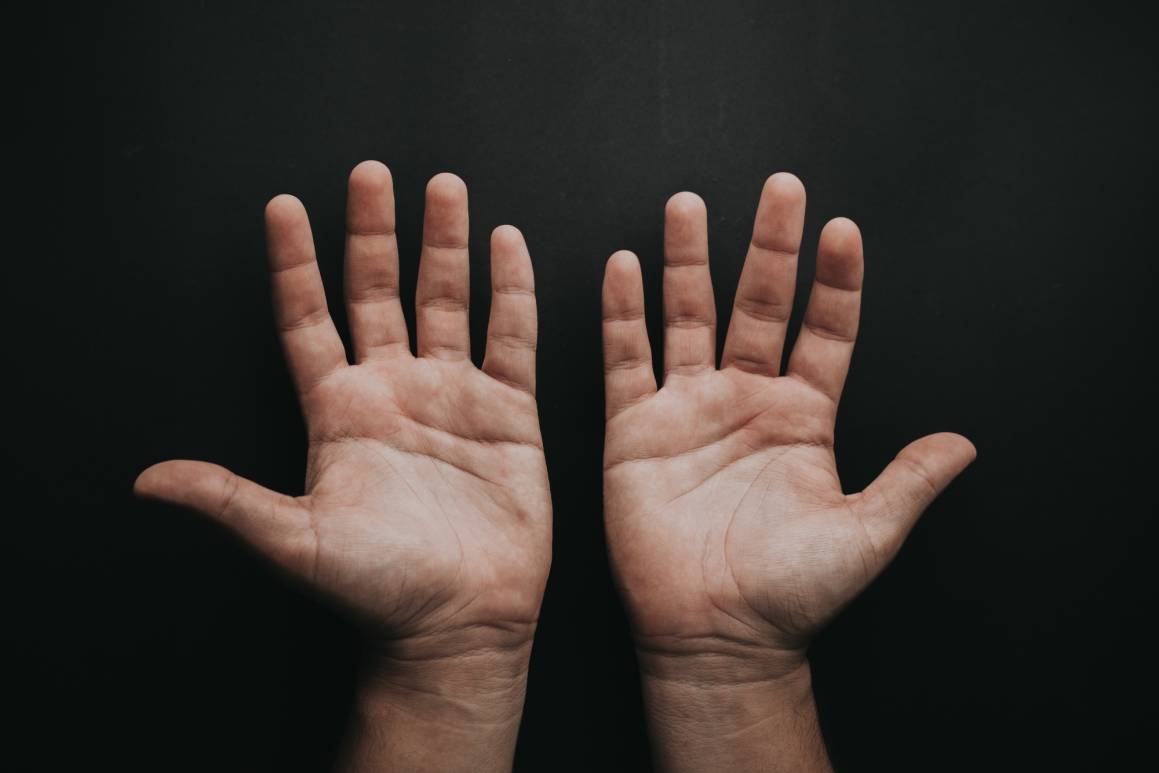 Hand therapy is the assessment and rehabilitation of the upper limb as a result of injury or disease.

Our Hand therapists have a Physiotherapy degree and have completed postgraduate study in the area of upper limb rehabilitation. We specialise is assessing, diagnosing and splinting conditions of the elbow, wrist, hand & fingers.

Fractures of the elbow, wrist, hand and fingers

Sprains of the elbow, wrist, hand and fingers

Arthritis

Acute hand trauma

Postoperative rehabilitation

Lacerations

Burns and plastic conditions

Overuse injuries
Jo McConnell qualified as a Physiotherapist in 2001 and gained her postgraduate qualification as a Hand Therapist in 2008. She has worked in Private Practice in Hamilton in the area of Hand Therapy since 2002.