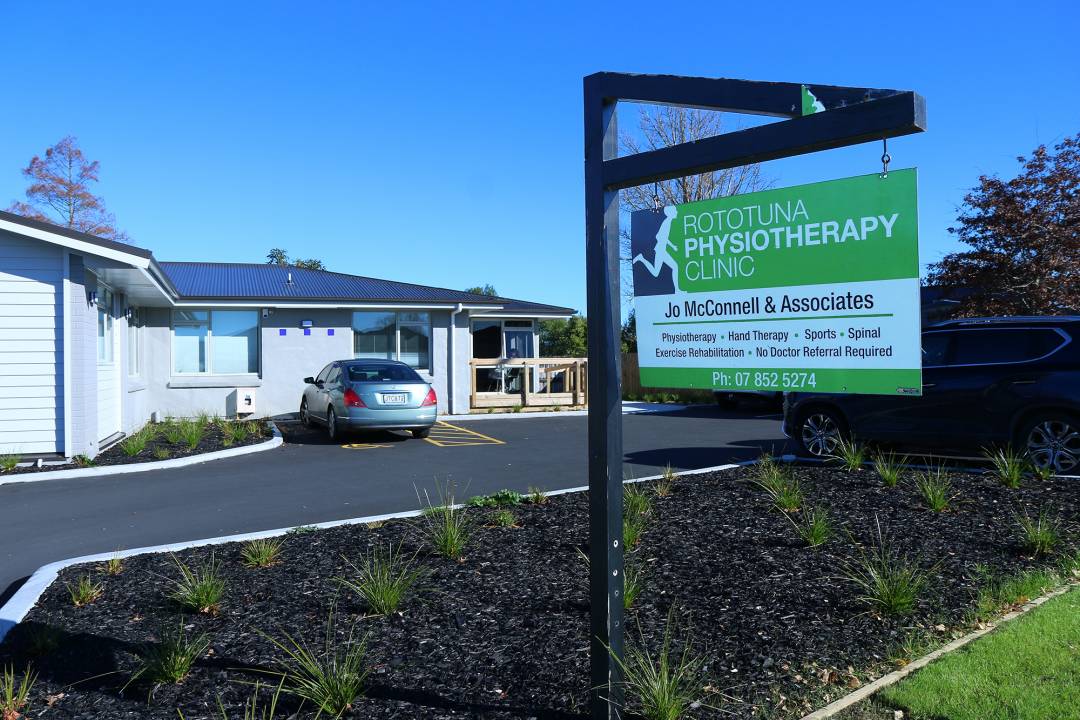 At Rototuna Physio we're qualified and committed to helping you recover from injury, rehabilitate after surgery, or prepare for a specific event. Our team of physios are on hand to help, whatever your needs.

Jo McConnell has had at least 14 years of experience as a Hand Therapist. Jo, along with Michelle Donald, are physiotherapist's who through advanced study, specialises in rehabilitating patients with conditions affecting the hands and upper extremity.

As qualified hand therapist's we specialise in evaluating and identifying any problem in the upper limb. We effectively treat and rehabilitate the patients through upper limb pain and injury.
We provide great benefit to patients who may have been affected by an accident leaving them with injuries to the upper limb, wrist, thumb, and finger.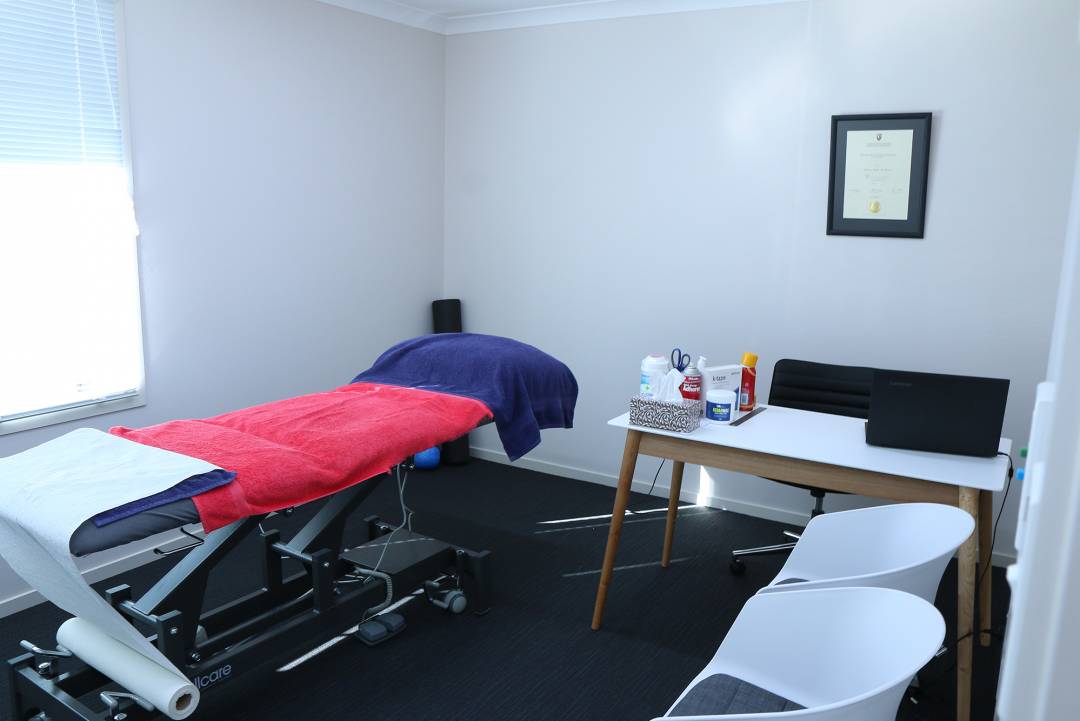 Injuries such as:
Sprains/fractures

Injured tendons or nerves

Scars

Burns and Swelling
Our hand therapist also treats patients who are disabled from the affects of cumulative trauma disorders and chronic conditions - such as Tennis elbow, Carpal tunnel syndrome, Trigger finger, and Arthritis Occupational overuse syndrome.