Sports Rehab & Physiotherapy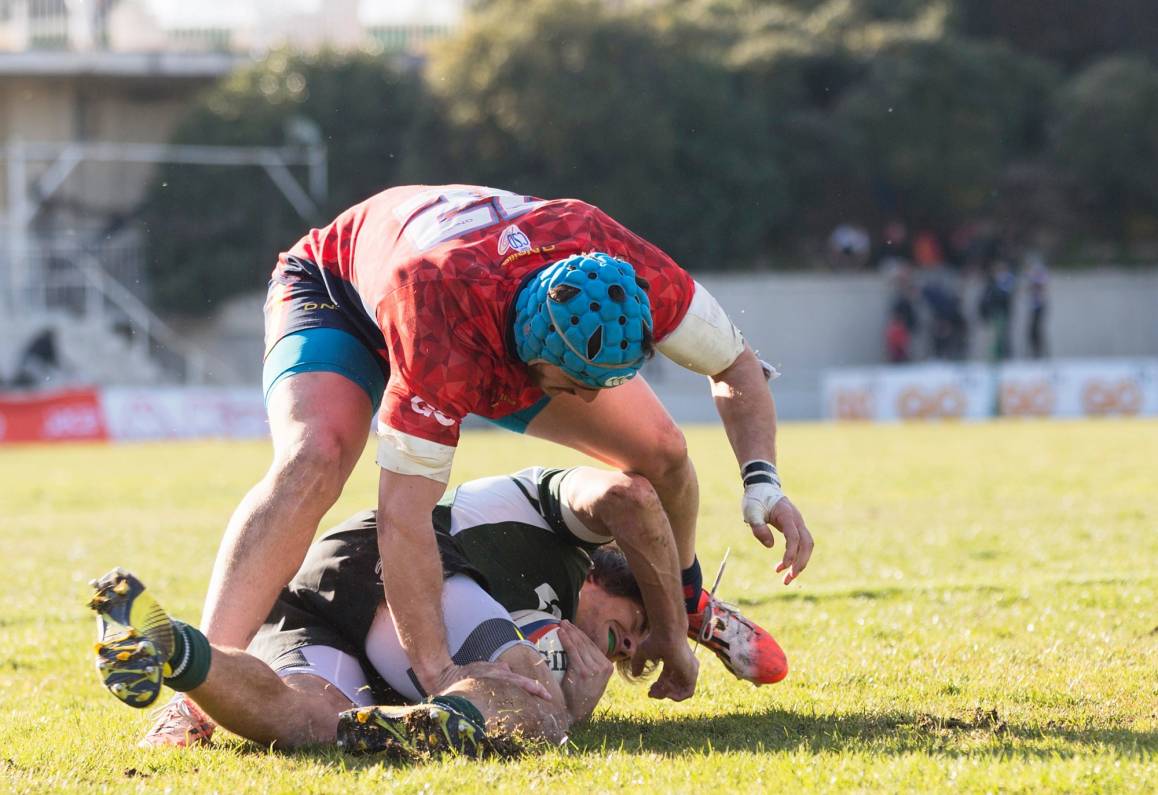 We can help you with your recovery and get you back in to action effectively. We offer treatment for Sports Injuries, Workplace Injuries, Back Pain, Joint Pain, Postural Problems, Repetitive Strain Injuries and more.

Our blend of therapies, will help you to mobilse and articulate your injury more effectively, which will speed your recovery.

As you would expect we have a very hands on approach to treatment, but also offer advice and tips on preventing the reoccurrence of injuries in the future.

If you would like to come to see us you do not need an doctor's referral, we are an ACC provider and can help you today. Please call ot email for an appointement.