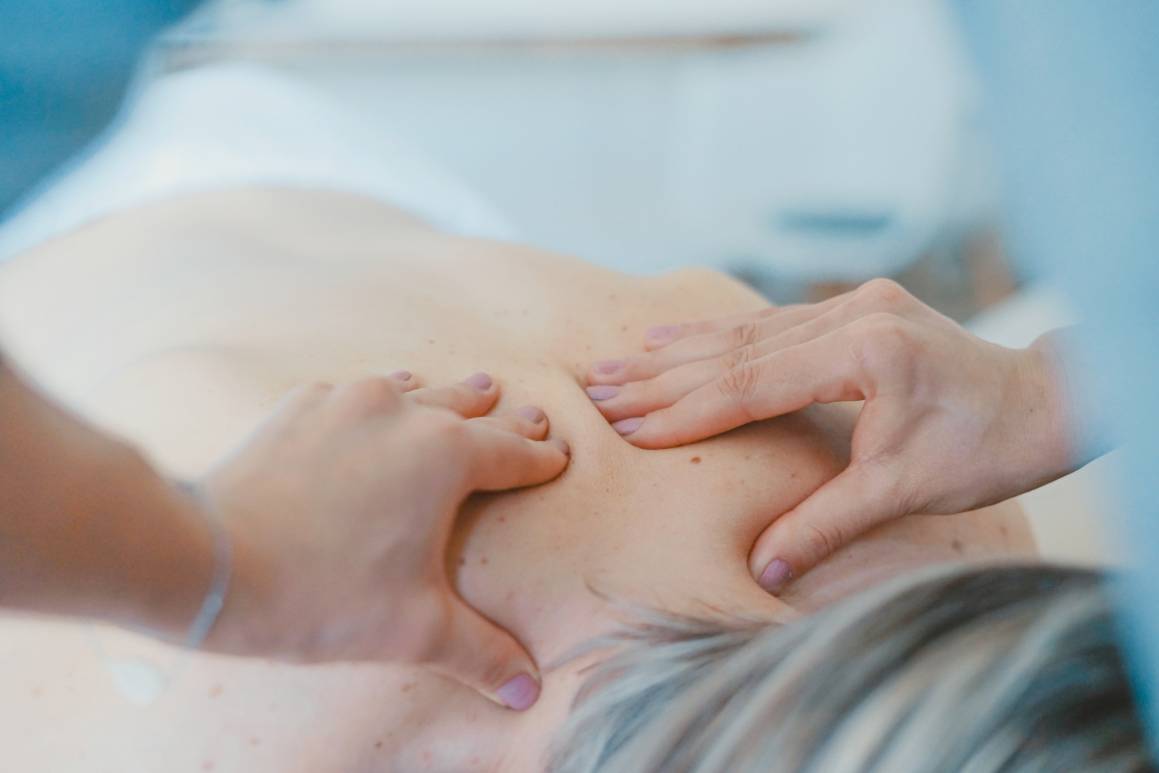 Our highly trained physiotherapist professionals are here to help you get back to your normal daily life, pain-free!

We provide tailored physiotherapy sessions to suit the individual, a doctors referrals are not needed and we can provide services on ACC cover if your condition qualifies.

We work with people of all ages including children, amateur and elite athletes, skeletal muscular injuries and neurological conditions, we have the skills and the experience to help.